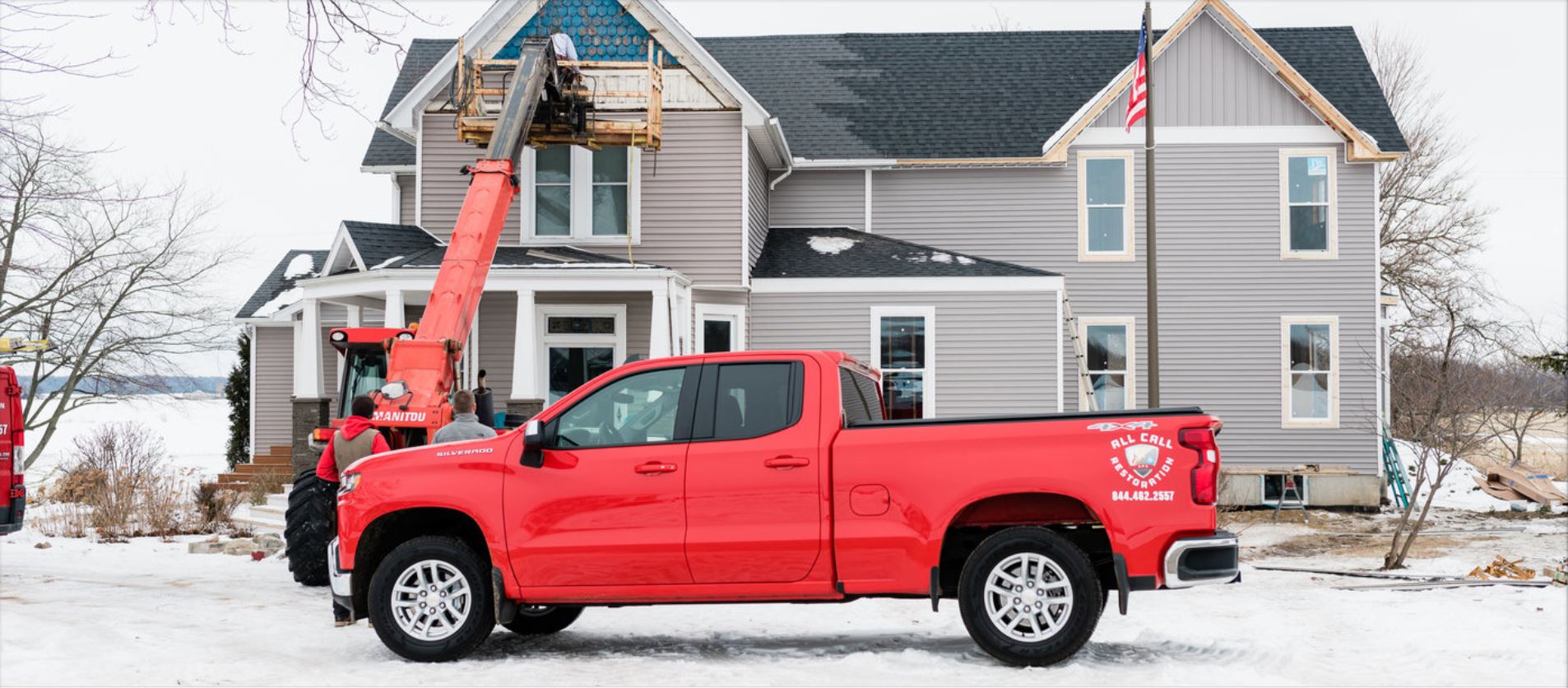 Disaster Restoration at a Moment's Notice
"Whatever it takes"
We do whatever it takes to get the job done
Get Help Now – 24/7 Emergency Service
Get Help Now
Hassle-Free Insurance Claims
Free On-site Estimate
100% Guarantee
---
---
Do Not Delay Restoration
Delaying water damage restoration can have severe consequences and increase the risk of secondary damage. Here's why immediate action is crucial:
Mold and Mildew Growth
Excess moisture promotes the growth of mold and mildew, which can cause health issues and further damage to the property.
Structural Damage
Prolonged exposure to water can weaken the structural integrity of the building, leading to costly repairs.
Electrical Hazards
Water and electricity don't mix. Delaying restoration increases the risk of electrical hazards, such as short circuits and fires.
Health Risks
Standing water can become a breeding ground for bacteria and other pathogens, posing health risks to occupants.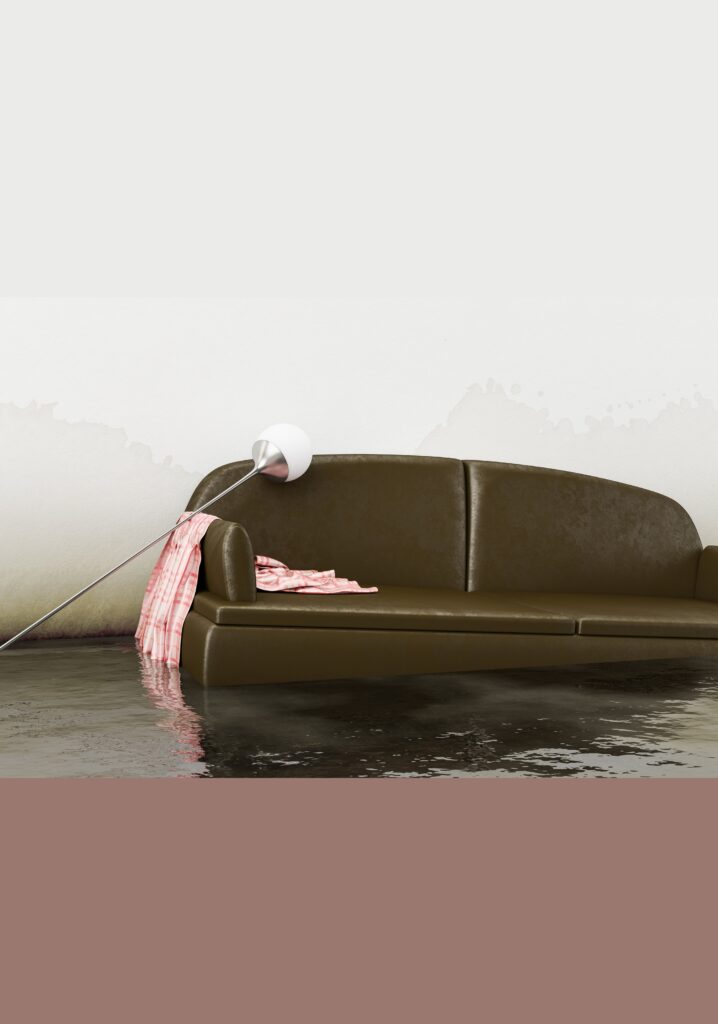 Call 844.462.2557 for 24/7 Emergency Service
---
What Our Wonderful Clients Are Saying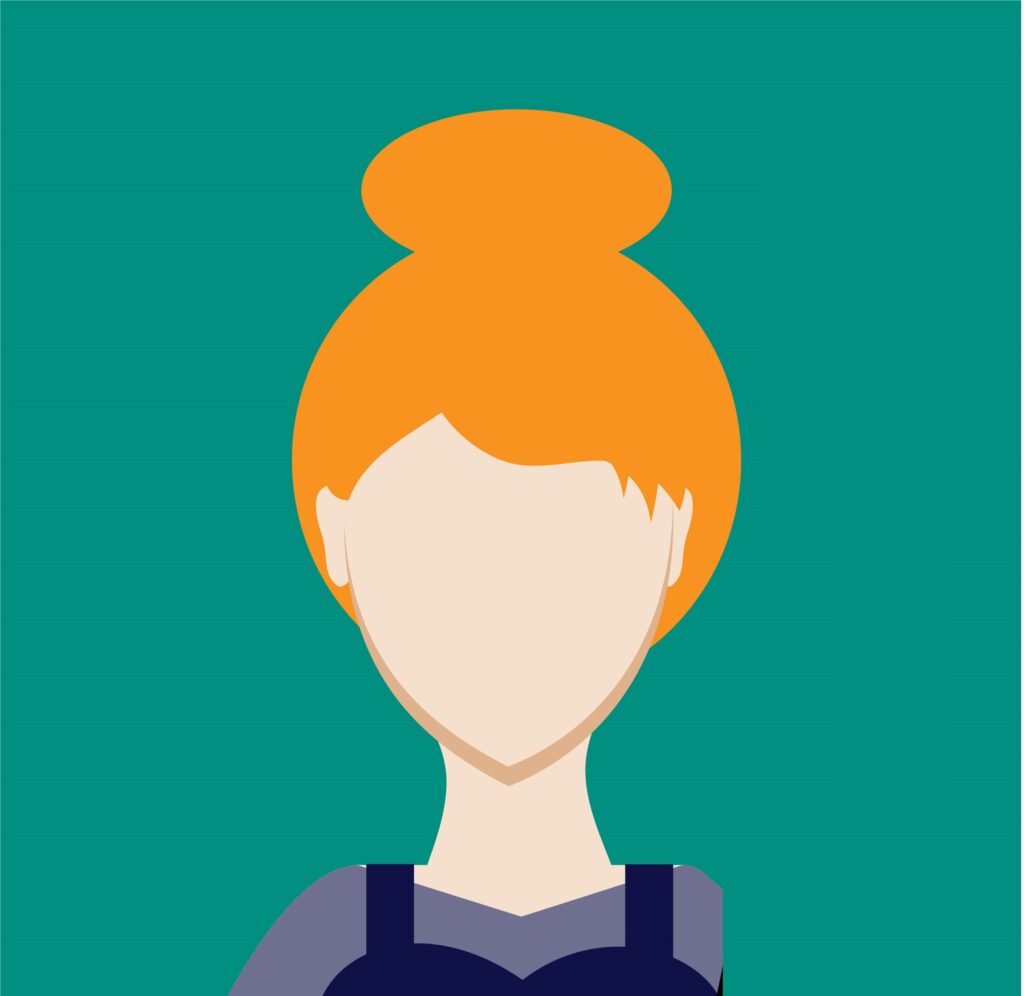 "All Call Restoration was overall a great experience from the initial phone call with Josh to the follow ups. They were very respectful of my belongings and cleaned up after themselves. They finished a bathroom remodel that someone else had started and couldn't finish and it looks amazing. The drywall work is impeccable. I will be calling them for my second bathroom when it's time to remodel! Thanks guys"!

Brenna B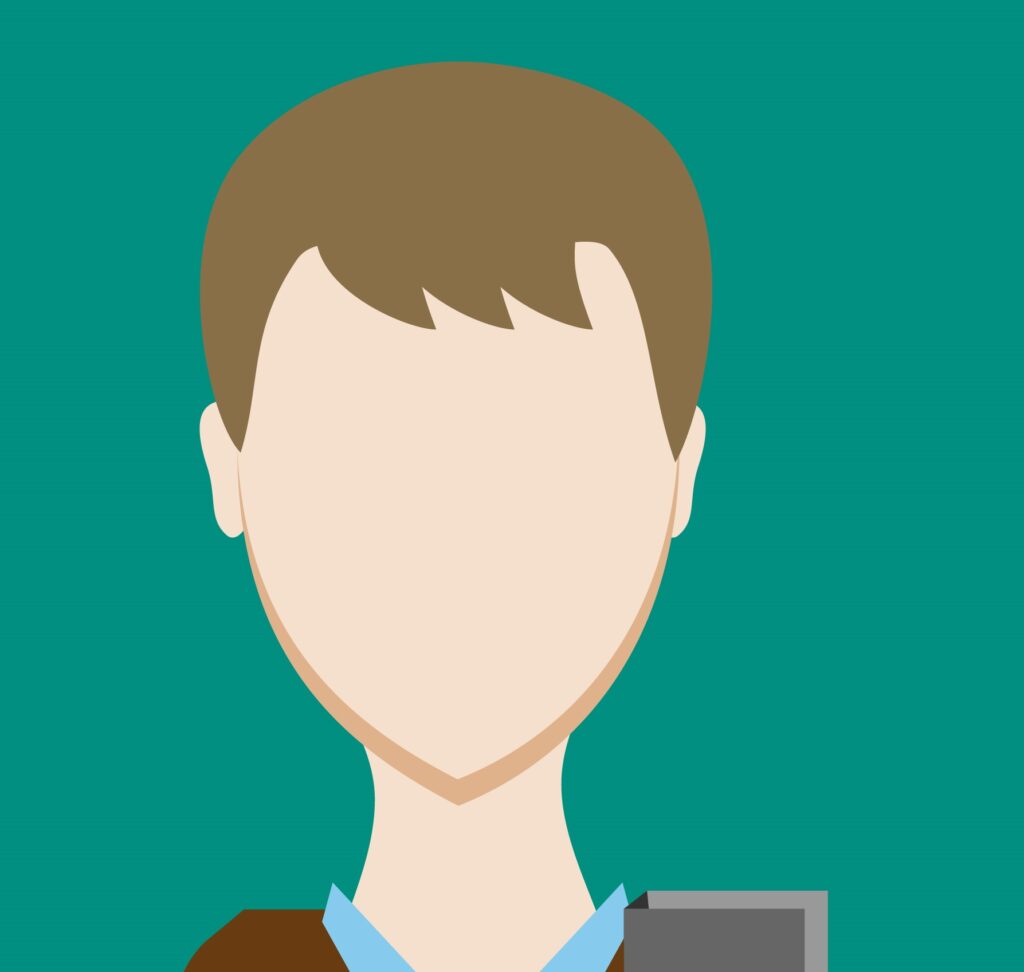 "We called All Call to fix water damage done by a repair company. They arrived within a half hour and got to work. Their sole focus was to make sure our issue was solved fast and correctly. Beyond doing a great job, what was more impressive was the integrity of the company as a whole. They were compassionate and understanding of our situation and went above and beyond to help us. I couldn't have asked for a better company to deal with when stress levels were at an all-time high. I would recommend them over and over again."

Sara D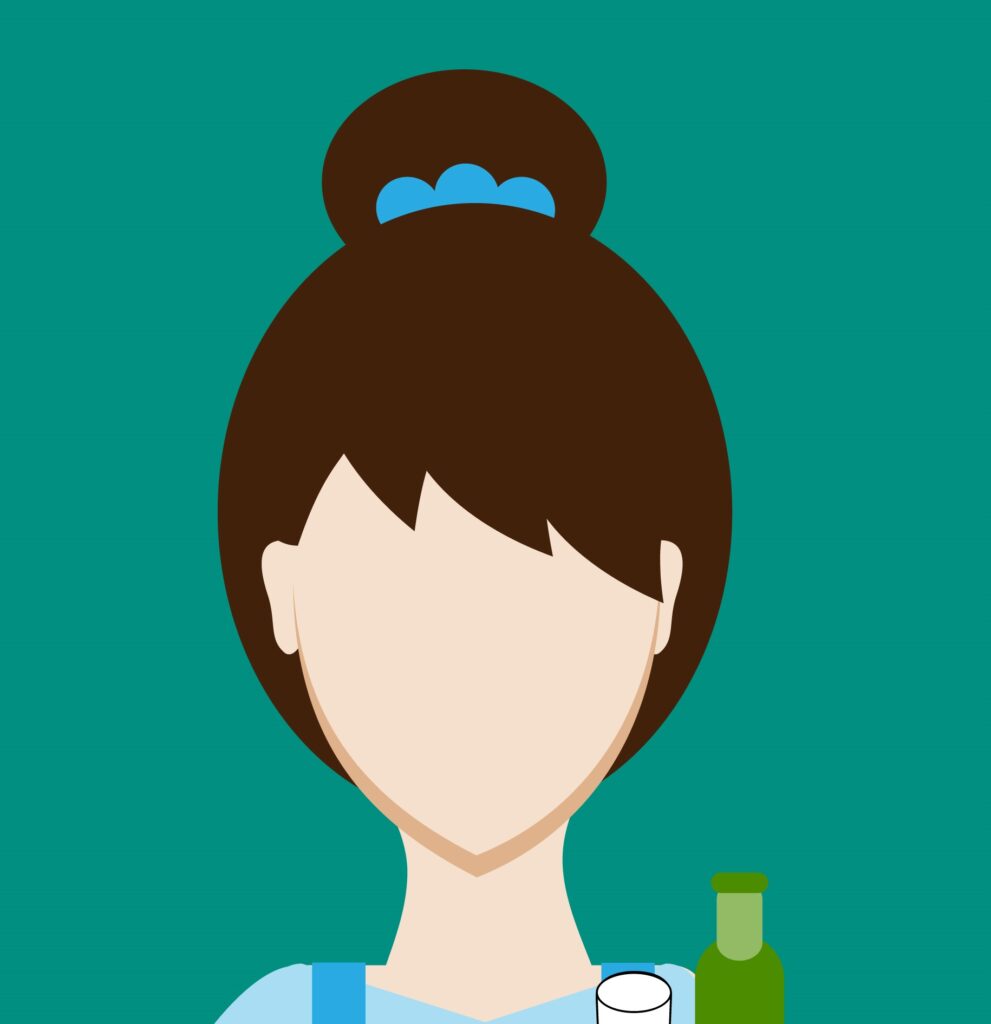 "We had All Call Restoration do our roof from the hail damage. I gotta say how pleased I am with their work. The guys were all very respectful. And they never left a trace of them being there. I would highly recommend this company. They are starting our new siding tomorrow. Can't wait to see it all done. Ben Stowell you have a great group of guys working for you…."

Kris P
---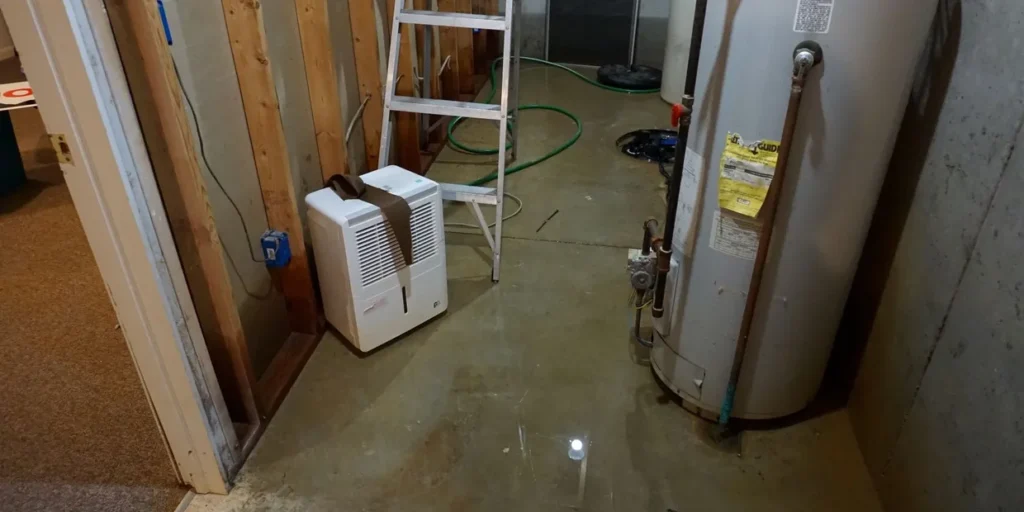 CRISIS MITIGATION
Mitigation efforts are meant to prevent further damage and loss from occurring due to the existing threat, thus increasing the overall amount of work that needs to be done during the restoration itself. We understand the importance of addressing the situation quickly. All Call Restoration & Construction offers a 1 hour response time to help prevent further damage to the home or property.
---
CONTENT & SITE ASSESSMENT
Whether it was water, fire, or some other catastrophe the damage has to be assessed. We will figure out what is needed to complete the job of restoring and reconstructing your property. The professionals at All Call Restoration & Construction will help decide which items are salvageable, take photos of the contents, create a list of inventory of restorable items, and then professionally pack them all up to be moved. The boxes are inventoried with the content information so that your belongings can be tracked quickly and easily. The boxes are then transported to our facility and stored in a climate controlled area until cleaning begins. Many other restoration companies will send everything off to a third party to be cleaned, but at All Call Restoration we do it right on site with professionals who treat your belongings with a personal touch.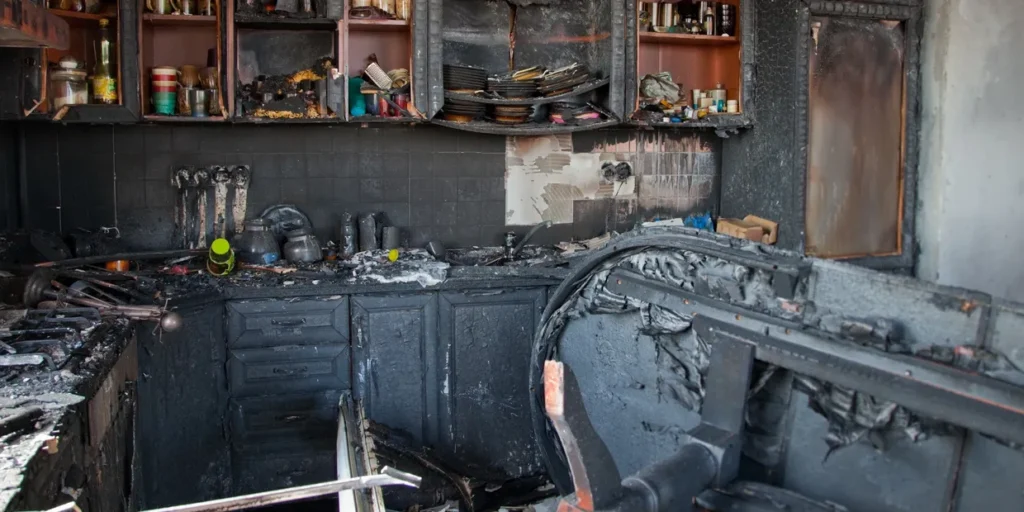 ---
QUALITY RECONSTRUCTION
Once the damage has been mitigated, the mold removed, and the area cleaned up, the reconstruction process can begin. At All Call Restoration & Construction we are capable of handling your entire loss from start to finish. There is no need to use two separate contractors to cleanup the mess and then restore your property. We make the process as simple as possible by completely restoring your home.
Our in-house reconstruction team is fully qualified and experienced. We provide the highest quality repairs and reconstruction services available. As a restoration company, we deal with these types of repairs every day, so we know how to quickly repair your property without cutting corners or sacrificing on quality.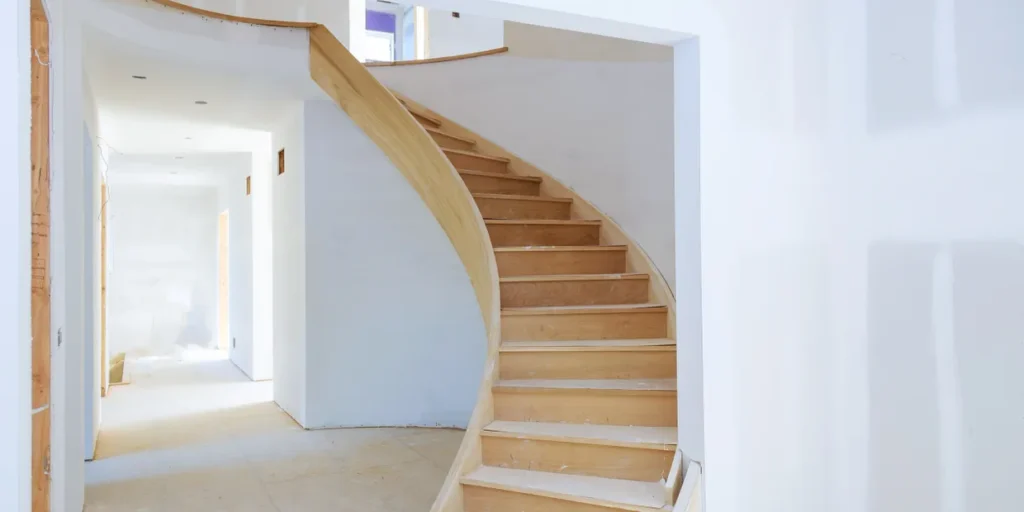 Need Help ASAP?